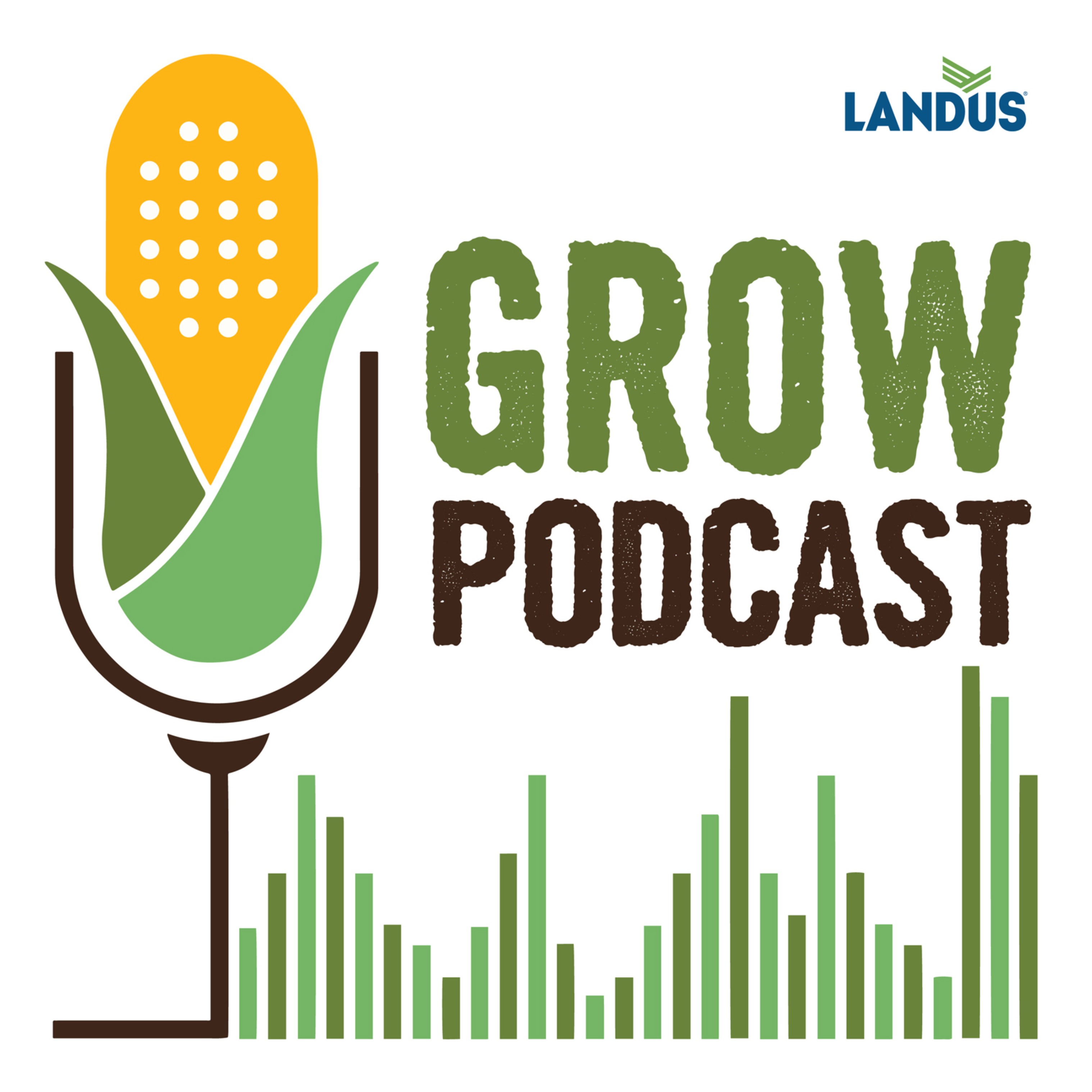 Join experts from Landus as well as other special guests as we dive into the latest factors impacting farming operations in grain, agronomy, and more. Each month you can expect two timely episodes, one for all things grain, and the other for agronomy and more. The GROW Podcast is brought to you by the Landus GROW Solutions Center. Subscribe today!
Episodes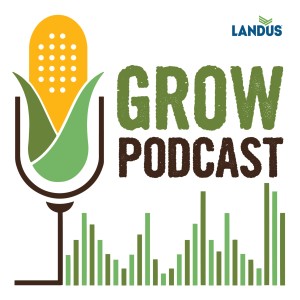 Tuesday Nov 07, 2023
Tuesday Nov 07, 2023
A major endeavor Landus will be emphasizing in 2024 is the direct shipment of all our products. Both our grain and agronomy departments currently offer their own versions of direct ship, but the premium service will only get better for next year. GROW Podcast host and Landus strategic account manager Ashley Kaldenberg, strategic dispatcher Savannah Carroll, and grain merchandiser Reese Drenth, provide high-level examples of how farmers can use direct ship for their on-farm, grain needs.
Highlights:
•Market updates from Reese Drenth at 1:15
•Direct ship can be used throughout the year
•Savannah Carroll's position allows Landus customers to talk to one person to get their direct ship needs met.
•On-farm storage grew 20% among Landus growers
USDA WASDE report will be released Nov. 9. You'll find it here.